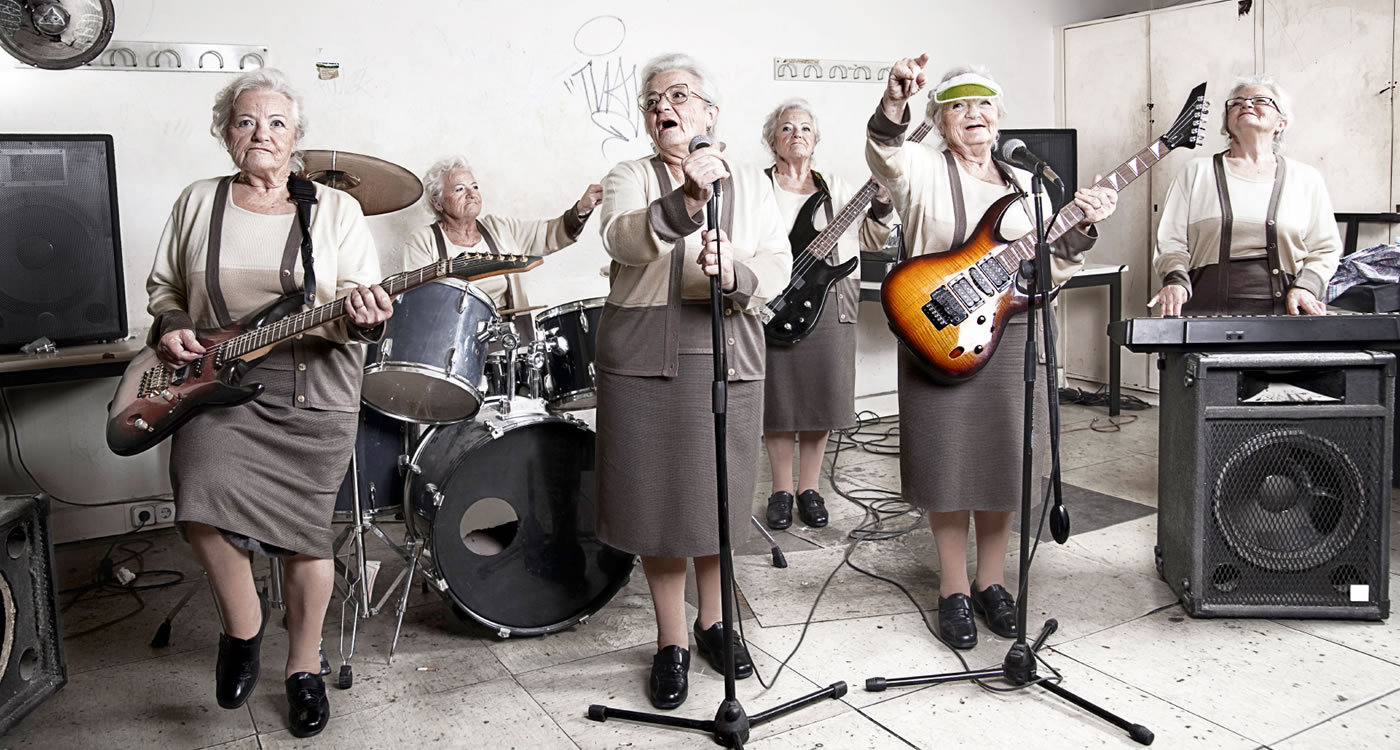 BE HEARD ONLINE
Website Design And Digital Marketing That Demands Attention
The digital world is full of TLAs (three letter acronyms) it's like a whole 'nother language. At Doodle Digital we speak less geek and focus on ROI, so you can LOL all the way to the bank without the WTF.
Doodle Digital is a multimedia collective based in Christchurch, New Zealand. We offer a range of digital design services at extremely competitive prices, without sacrificing quality. We are able to do this through being a collective, calling upon resource as each project requires and retaining low overheads.
We focus on small business solutions, so whether you need a website, social media campaign, Google AdWords, logo, brochure, or any marketing activity we can help.
Why Doodle digital?
If you want a simple solution, in plain English, working with people who can take initiative and just make it happen for you without charging for every email sent then we're your team. We pride ourselves on building a vaulued relationship with each of our clients.
FAQ
How much will A Website cost?
$1,500-$3,500. Generally. That's refreshing eh, an upfront realistic indication of cost and not a bad one at that. Doodle Digital specialise in small business solutions so our average websites (much like the ones you'll see below) are around this value. For an online store this would generally be from $4,500 - $7,500.
Will there be ongoing costs?
Yes. Websites are much like cars, they need fuel, servicing and maybe one one day you'll want to turbocharge it, or add a cup holder. The most common and predictable costs are hosting and domains. Hosting for our typical websites would be around $200 a year, with the domains (ie www.digitaldoodle.co.nz) being around $30 per year. For an online store the hosting may be around $200 per month, and then transaction fees on top of 2% or so depending on your payment gateway. At Doodle Digital we only use maintained CMSs (content management systems). What that means is we won't hit you with a bill every month to update your CMS as the platforms we use release all updates automatically and within the hosting cost.
CMS, Content Management System... does that mean I can edit my own content?
Yes! We use SquareSpace for most websites, and Shopify for online stores. These are two incredibly slick and easy to use CMSs. Editing content is easier than adding a TradeMe listing! Now we'd forgive you for not believing us on that, as if you've ever used a clunky CMS of yesteryear that may seem like utter balderdash, so let us show you - make a time to have a chat.
What is a responsive website and why do I need one?
A responsive website is simply a website that adapts in size to a users device, ie their desktop, laptop, tablet or phone. You know those little three horizontal lines for a menu when you view a site on your phone these days? That's called a hamburger menu, one of the many responsive design techniques to allow for better content consumption on small screens. Responsive design removes the need for the old 'pinch and zoom' in-and-out-and-in-and-out to make text legible on handheld devices. What was a nice to have is very much a critical performance factor of a website now with Google prioritising their rankings of mobile friendly websites. And how do people find things these days? They Google it.
I get a lot of emails from Nigeria saying they can get me #1 on Google, Sounds good?
Great, maybe check your spam settings. If someone claims they can get you on the first page or ranked #1 on Google chances are they're intending on using 'black hat' techniques or they're also totally going to send you that £6,000,000 inheritance they just can't trust anyone else with... Google is a very large, sophisticated company with lots of whizz brained propeller heads building complex algorithms to ensure the most relevant content for a search is ranked first. Which figures; Google's sole objective is to direct people to the website that will give the user the greatest value, it's how they stay the number 1 search engine. And unless you can honestly say your website for the corner dairy that sells Coke is more relevant to the consumer than the Coke Facebook page when they search for "enter Coke competition" then maybe we should be content with ranking #2.
Spotting spam / malicious / phishing emails is becoming more challenging each day as these cunning folk get even craftier, and this is common and alluring spam, however it is also risky. 'Black hat' SEO (search engine optimisation) techniques will eventually be noticed by Google and your domain can be blacklisted. That means no ranking, at all. We've seen people get hit and it is a difficult recovery process. If you want to know more simply Google 'black hat seo'.
If you want to rank well on search engines it's kind of like the basic reality of eat well and exercise to stay in shape - you need a well built website with good code and structure, as many other good sites linking back to you as possible and most importantly - relevant, quality content.
Revolution Plumbing & Gas
SERVICES PROVIDED
Website design & development
ABOUT Revolution plumbing & Gas
Revolution Plumbing & Gas are a Christchurch based business providing a range of services for renovations, gas hot water installs, gas cooking and heating, and all other plumbing needs. Their website was outdated and they wanted something fresh, a true reflection of the professionalism of the company, that worked well on mobile phones and would be easy to update.
SERVICES PROVIDED
Logo design
Website design & development
Business card design
Poster & infographic design
ABOUT Global Research
Global Research are qualitative research analysis specialists. Doodle Digital work with Global Research on a regular basis to provide strategic marketing advice, collateral and graphic design.
Also completed recently was the new Global Research website featuring case studies, key service areas and latest news articles.
FFNZ (Forests for New Zealand)
Services Provided
Logo design
Website design & development
Vehicle signage
Business card design
About FFNZ
As a new business, FFNZ required a brand and marketing collateral for their launch. Doodle Digital provided all of their requirements from logo to website to vehicle signage.
SERVICES PROVIDED
Website design & development
Graphic design
Strategic marketing advice
ABOUT Blush Beauty & Skin
Blush Beauty & Skin is a beauty spa in Rolleston. Doodle Digital have been working with Blush for over 5 years, building their first website in 2009 and then relaunching their new, responsive website in 2016.
SERVICES PROVIDED
Logo design
Website design & development
Business card design
Building signage
Social media marketing
ABOUT The Institution
The Institution is a craft beer and cocktail bar in New Regent St, Christchurch. They required a logo, signage, website, business cards for the launch of the bar.
Doodle Digital have recently rebuilt their website in SquareSpace with full menu detail and soon-to-be-launched online bookings.
SERVICES PROVIDED
Logo design
Ecommerce website design & development
Business card design
Store signage
Email campaigns
Social media marketing
Google AdWords
ABOUT Hot Damn!
Hot Damn! is a lingerie boutique, originally a physical store that then transitioned to online only in 2015. Doodle Digital have been working with Hot Damn! since 2011, providing all brand, marketing and digital requirements,
SERVICES PROVIDED
Website design & development
DVD production
ABOUT SRS New Zealand
SRS New Zealand is a local sawmilling company that produces timber products for the domestic and export markets, Doodle Digital have built three websites for SRS over the years,
and continue to provide digital support.
SERVICES PROVIDED
Logo design
Ecommerce website design & development
Digital marketing advice
ABOUT Flower Girls
FlowerGirls are a florist in Halswell, New Zealand. Doodle Digital built their first ecommerce website in 2009, and launched their new responsive online store in 2015. Olivia from Flower Girls has a very distinctive style and feel for the store and business, which Doodle Digital worked with her to incorporate in the website design.
ABOUT ORA YOGA
Ora Yoga is a yoga therapy company that aims to help clients heal themselves through yoga, with a focus on providing yoga as a way to gain self-esteem, deal with stress, anxiety and depression. At the heart of Ora Yoga is a desire to help people heal themselves from past trauma, negative self-beliefs and pain inflicted from others.
Nichola Jones, founder of Ora Yoga, wanted a website promote the offering to a wider audience and help build the company profile.
SERVICES PROVIDED
Website design & development
Brand guidance
FREE QUOTE
We love meeting new businesses and getting to know how you work. Contact us to arrange a free, no pressure meeting where we can have a chat about your business and how we might be able to assist.
Contact Us
We would love to hear from you! Please contact us on any of the details below for to discuss your digital requirements and arrange for a free consultation.
Phone : 021 994 407
Email: info@doodledigital.co.nz
Online Enquiry